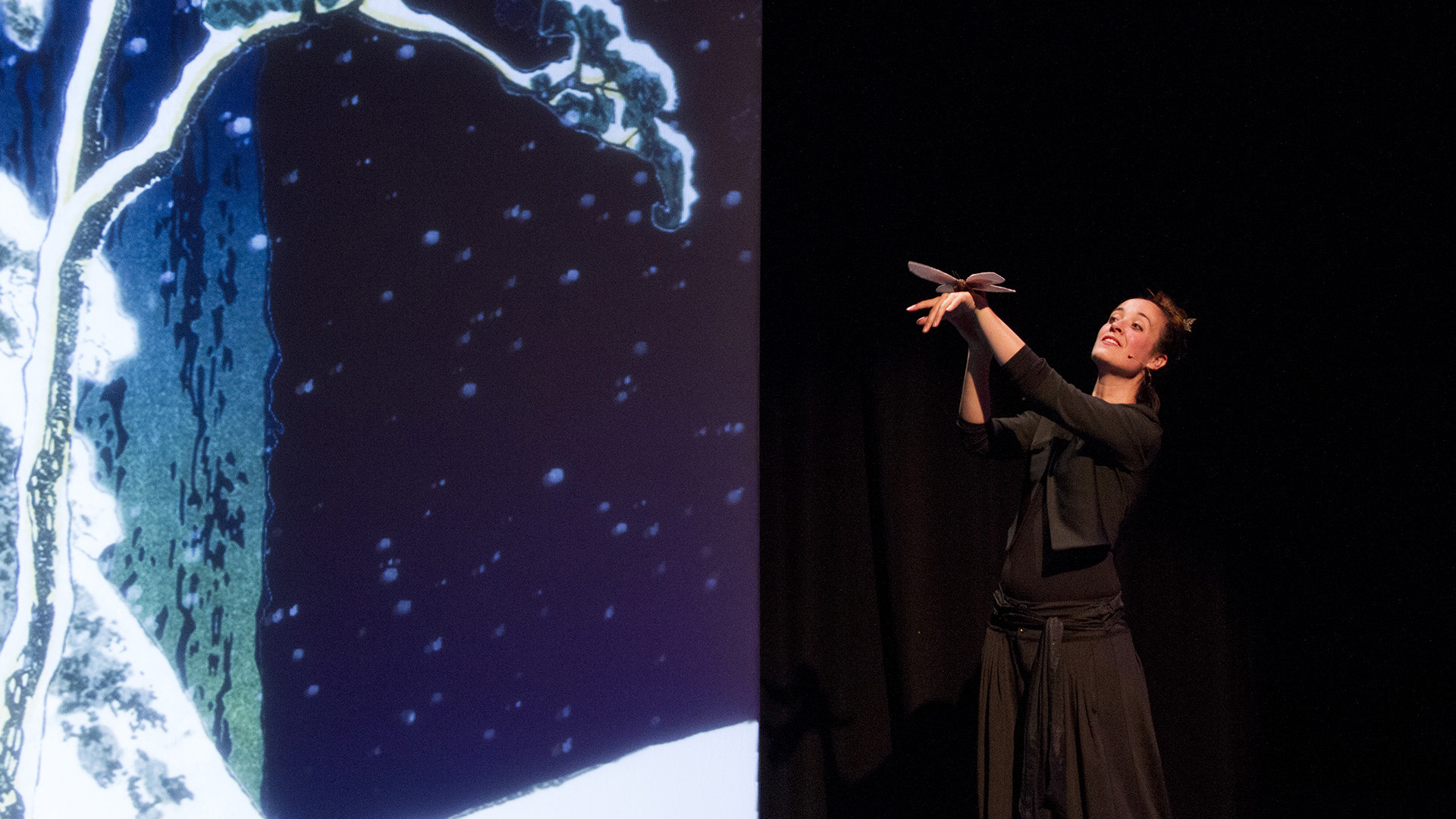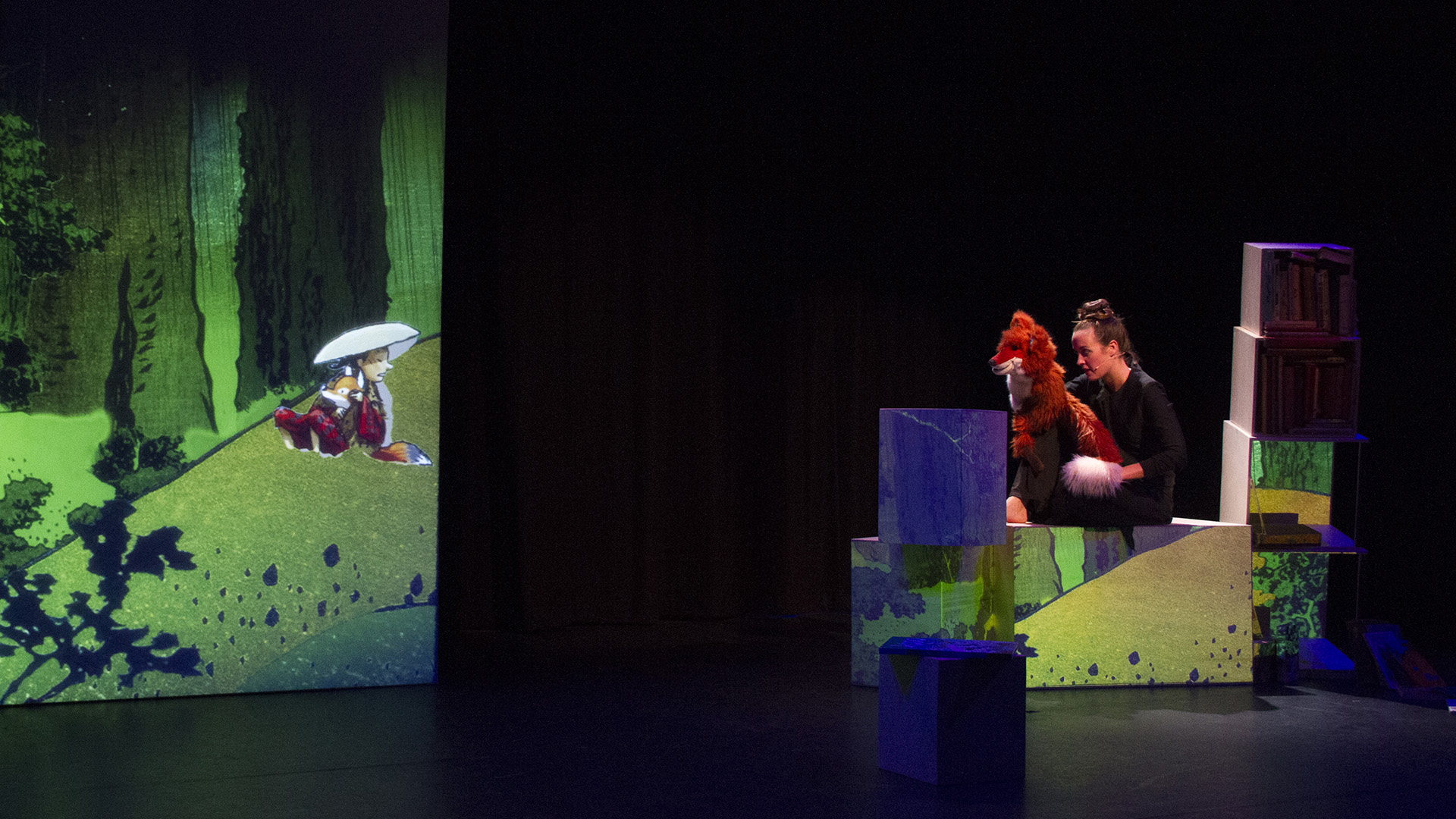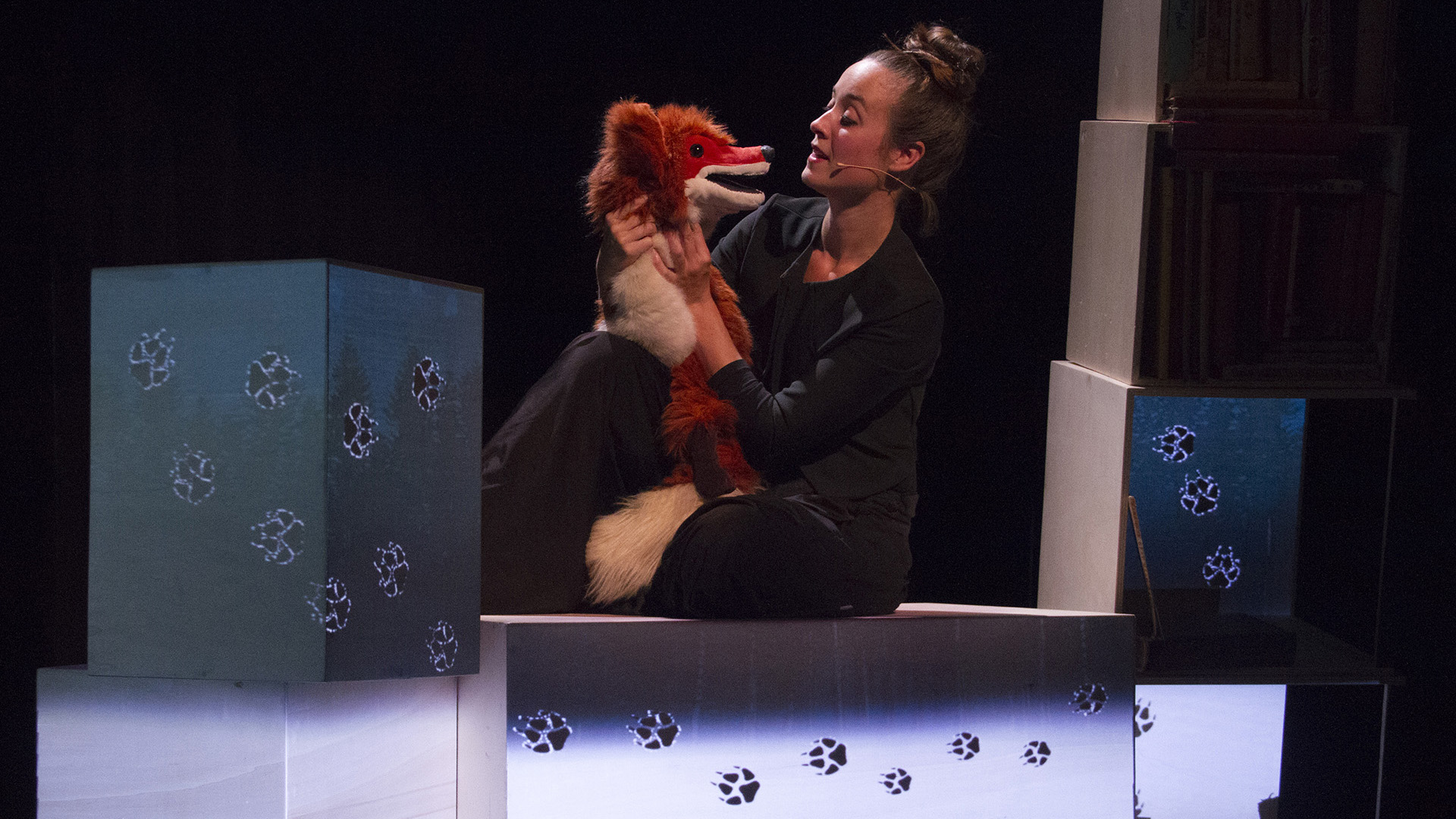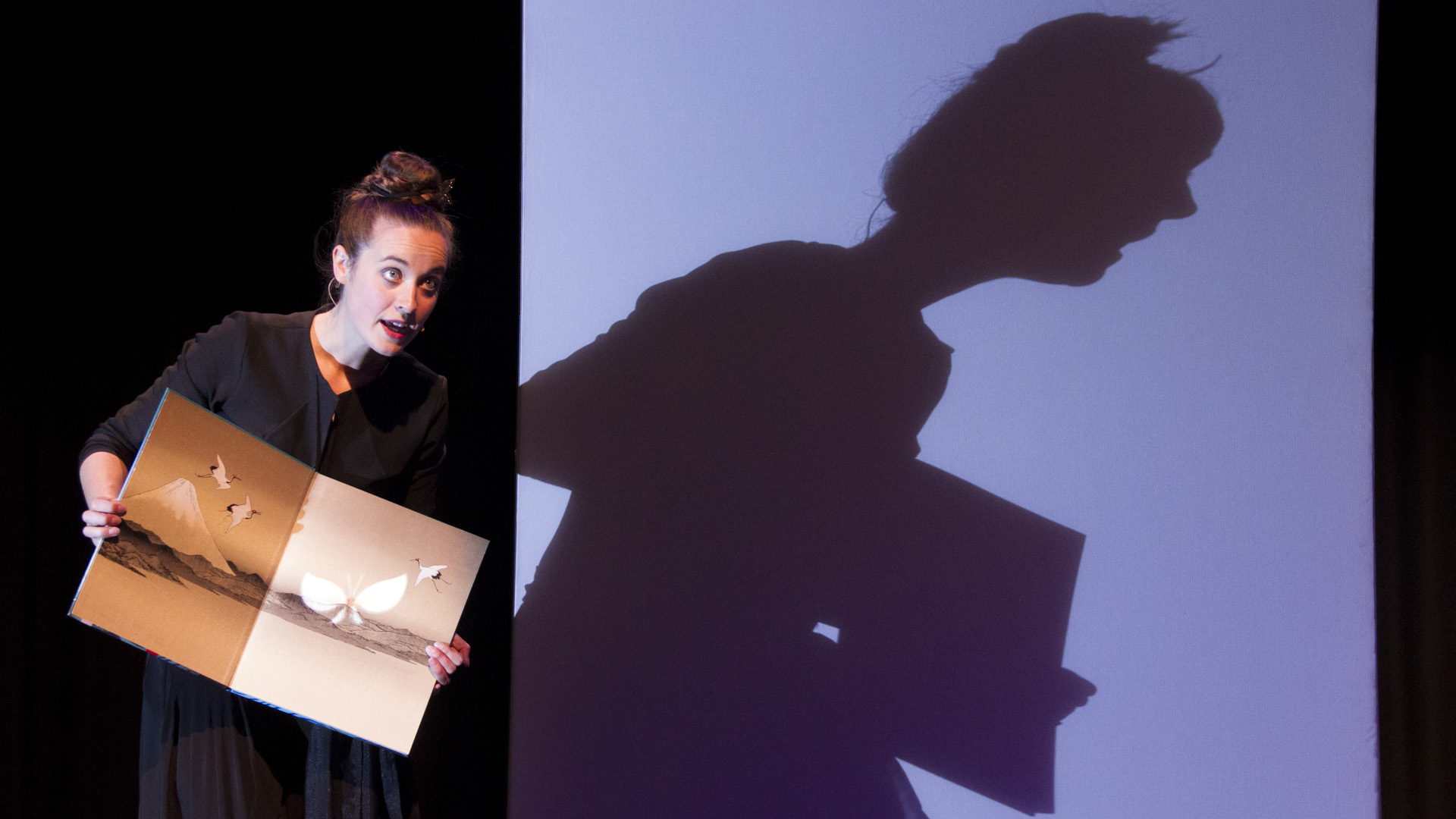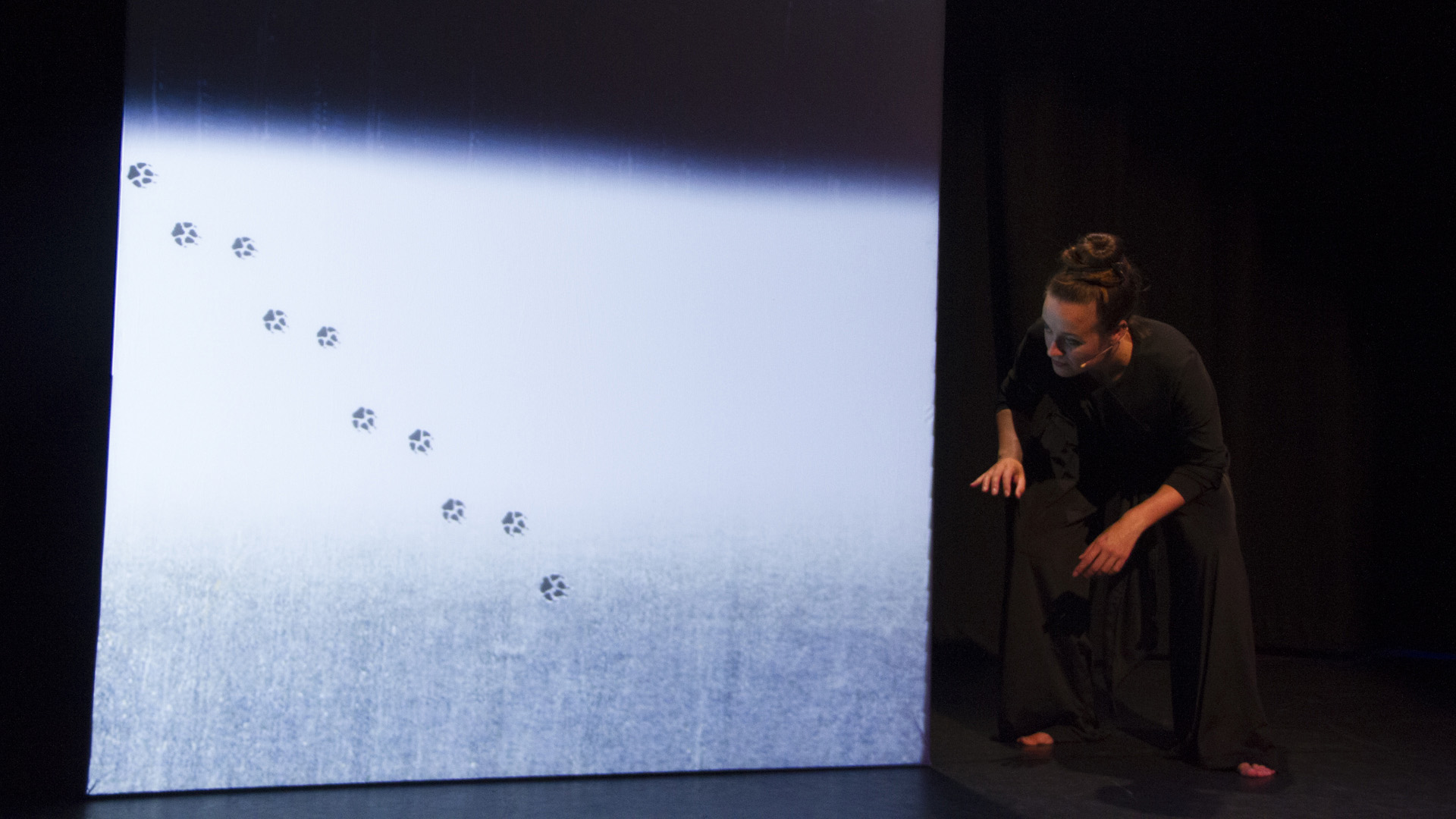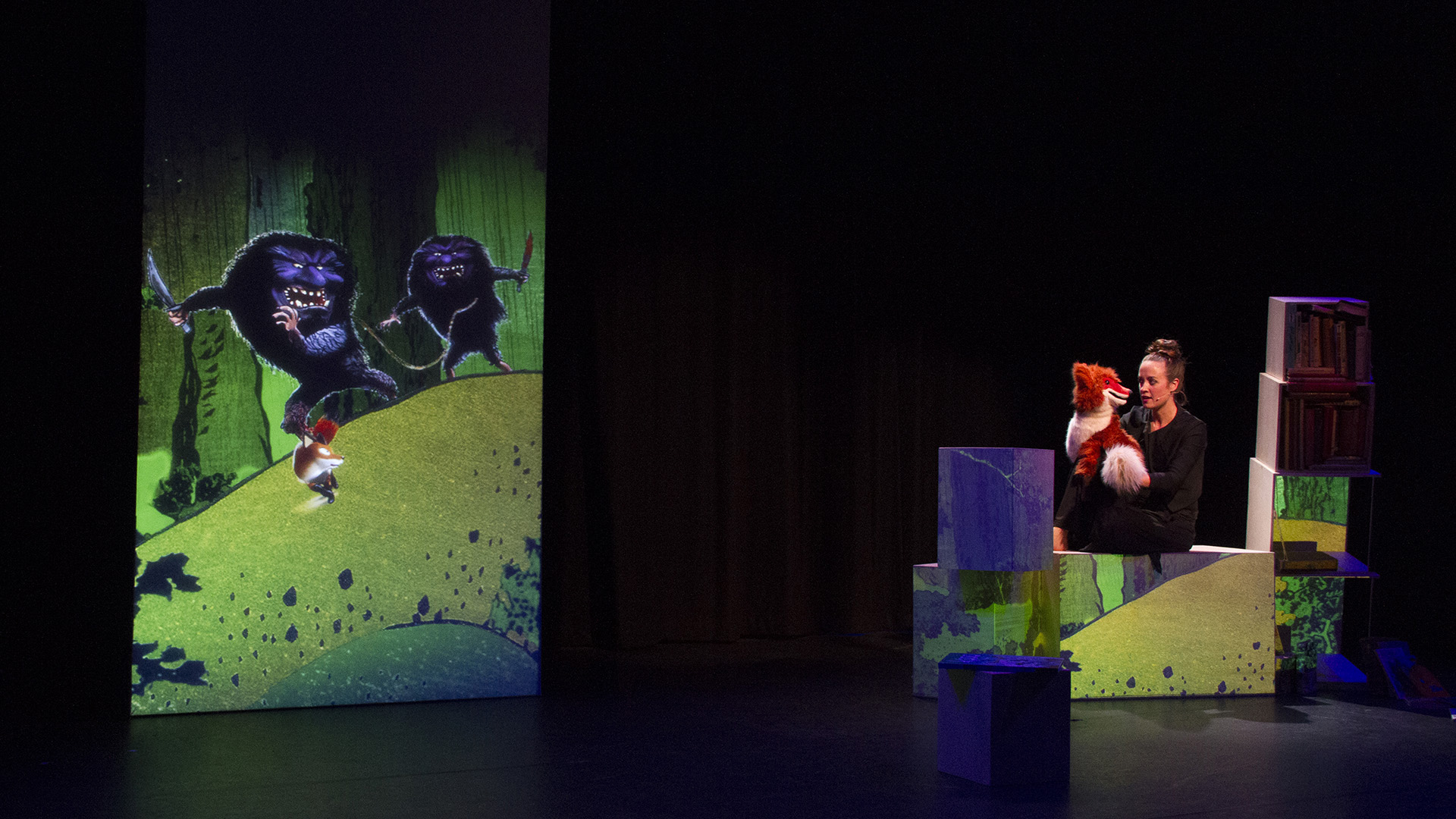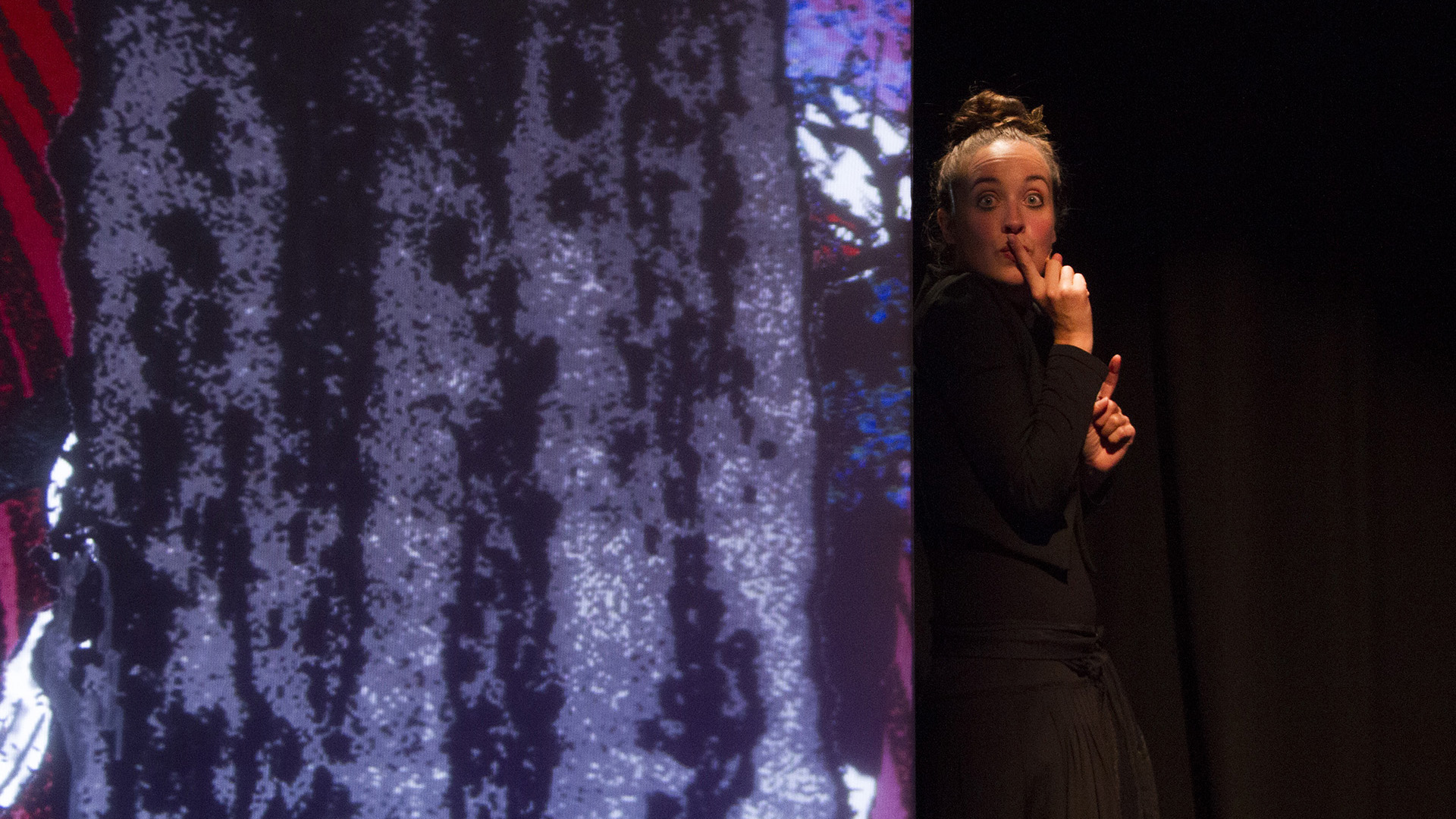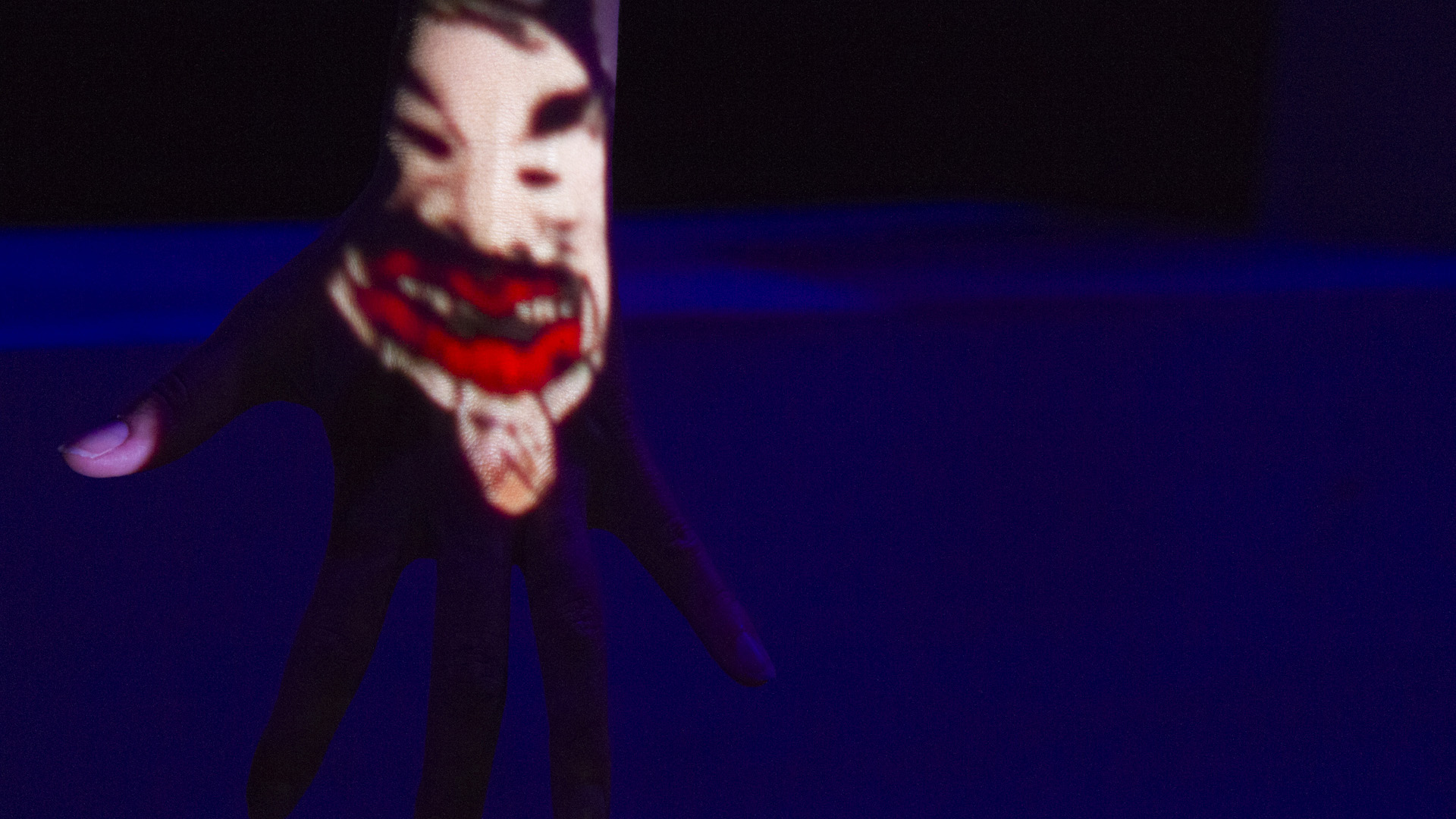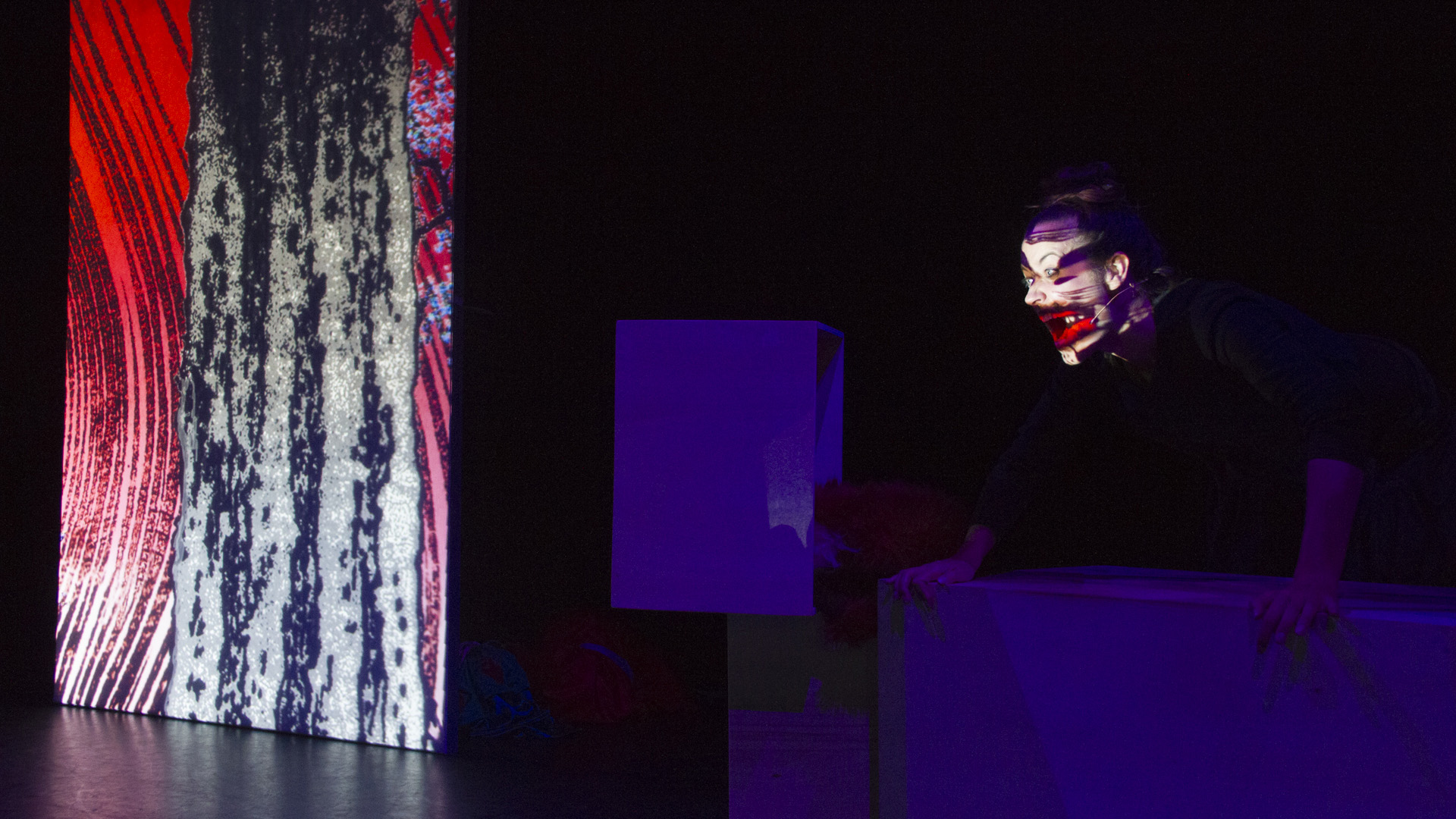 Kodo - het Geheim van de Samurai

"Kodo - het geheim van de Samurai", is an exciting and magnificent play for everyone from 6 years and older. A refined story in which age-old themes of fear and courage are packed.
The beautiful illustrations of Mark Janssen from the book "Kodo, de weg van de Boog" play an important role. Like no other the illustrations evoke the atmosphere of Japanese high, bare mountains, wide, frozen rivers, delicate blossoms and threatening ninjas in a magical play of light and dark. Through projection techniques, z25 brought these magnificent drawings to life. Along with text, play and music they are fused together to take you into a whole new world. The world of Kodo.




Commissioned by Stichting Studio Peer/de Peeriscoop.
Text and play: Ida van Dril
Text and direction: Fred Delfgaauw
After the book by: Bert Kouwenberg
Music Composition: Michiel Schreuders and Roel Boon
Costumes and puppets: Kathelijne Monnens
Illustrations: Mark Janssen
Production: Stichting Studio Peer/Peeriscoop
Light: Dennis van den Dool
Technicians: AV Registered and Bas Molenveld


Credits


Project Lead
Wijnand Veneberg
Roderick Gadellaa


Digitization
Wijnand Veneberg


Animation
Jan-Jaap Sinke
Wijnand Veneberg
Dennis van den Dool


Software development
Jan-Jaap Sinke
Roderick Gadellaa


Support
Femmy Broer